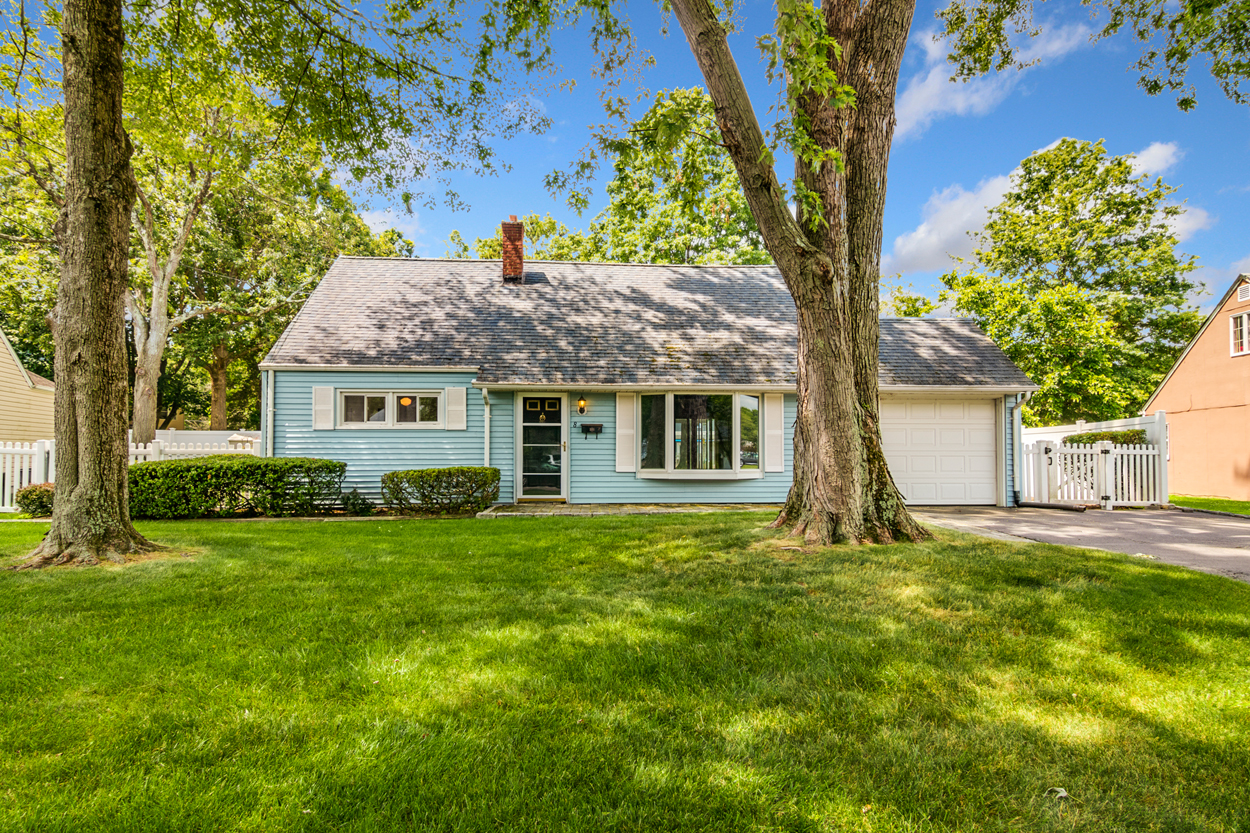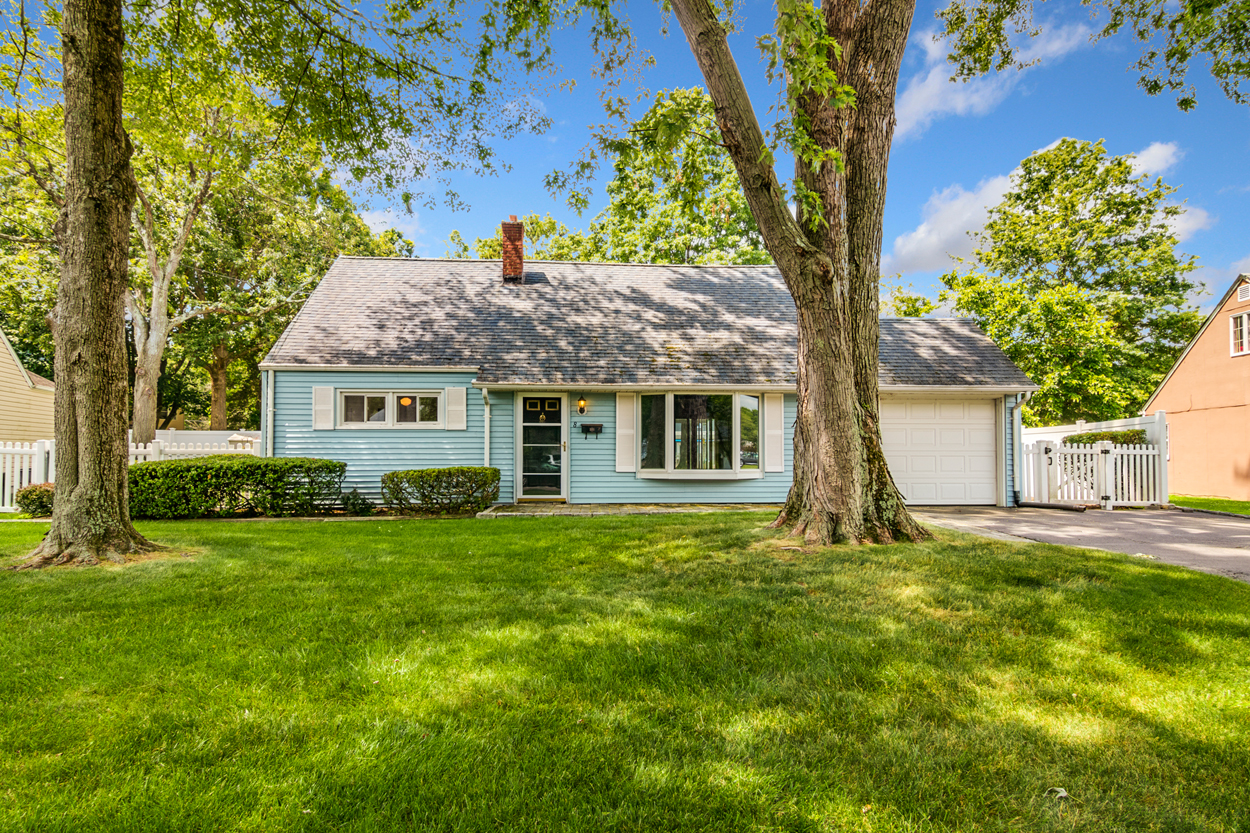 SEPTEMBER 13TH-nOVEMBER 1ST,2021
THINKING OF BECOMING A REALTOR?
Fourte International Real Estate is offering a 75-hour salesperson course this fall, every Monday and Wednesday from 5:00pm-10:00pm. Come learn from experienced real estate broker and attorney, Michael Fourte in preparation for the state exam.
For details, please visit our site FourteInstitute.com.
Prerequisites: To obtain a real estate salespersons license in New Jersey you are required to be at least 18 years of age, have a high school education or equivalent, successfully complete the 75 hours of instruction at a school approved by the New Jersey Real Estate Commission, pass a state examination, furnish evidence of good moral character and be sponsored for licensure by a New Jersey broker. A salesperson candidate must be a legal resident of the United States, but does not have to be a citizen.