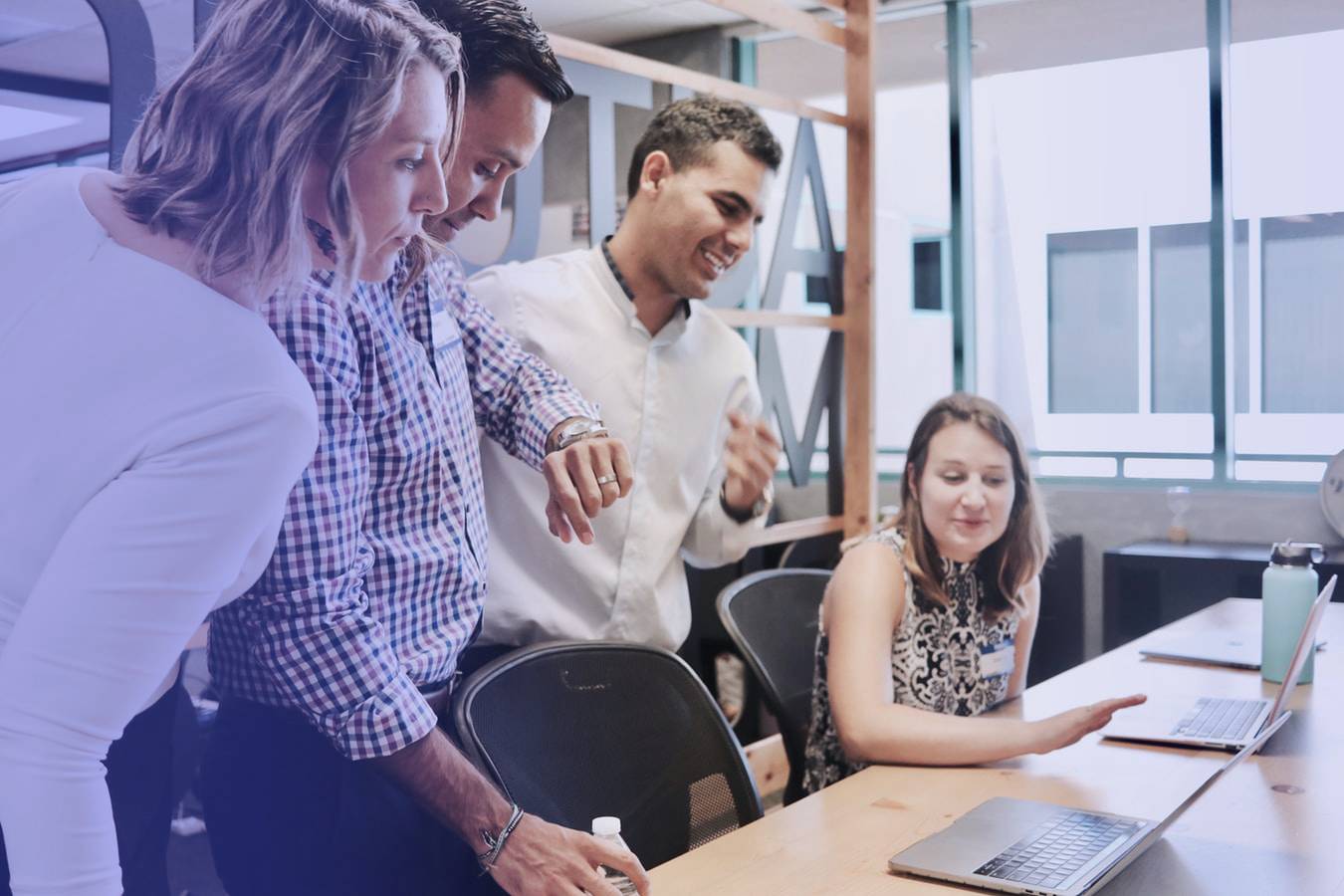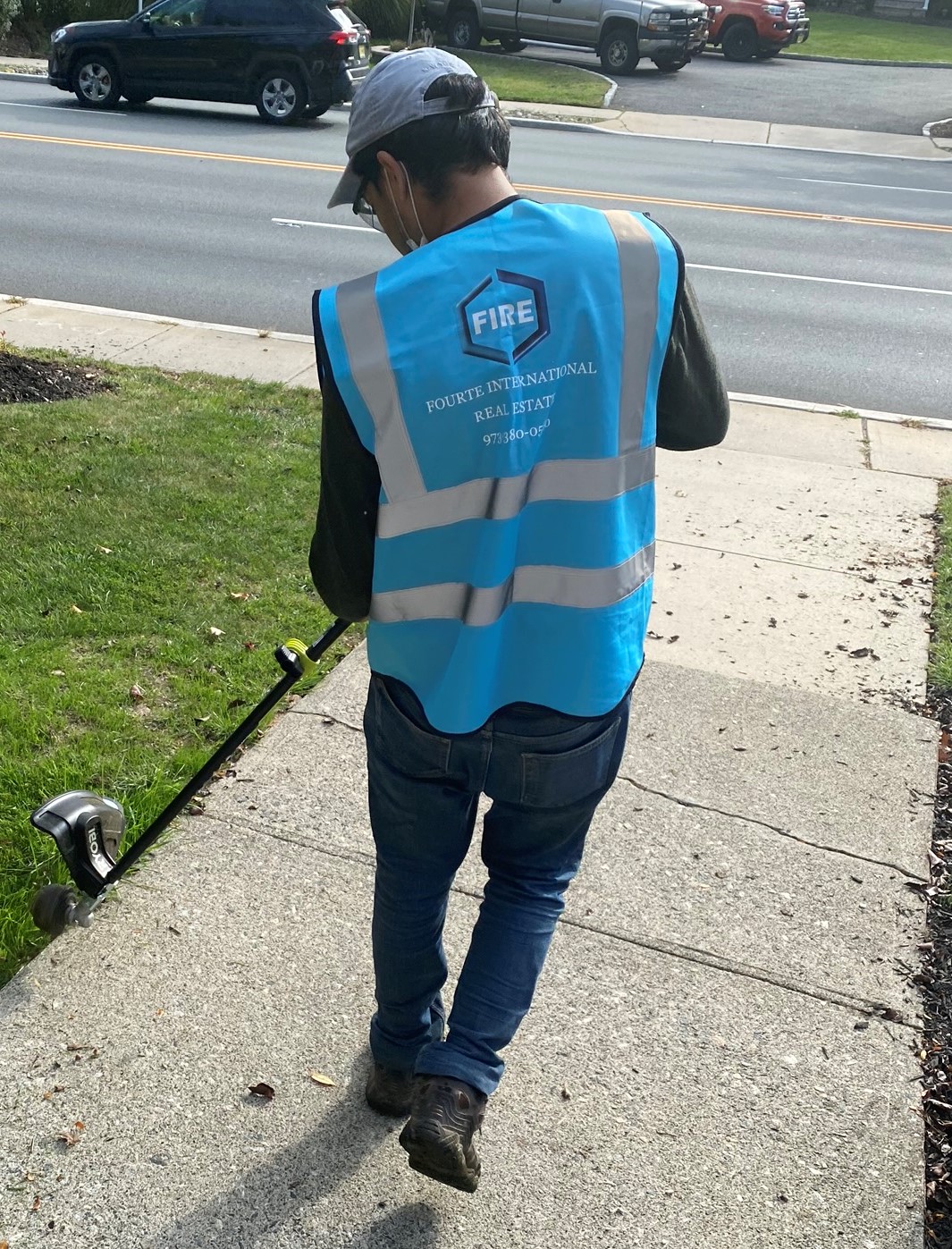 Licensed Real Estate Agents.
FIRE seeks eager, entry-level and experienced FT/PT business-oriented real estate agents who are able to operate in a fast paced environment. Join a pandemic proof career today. New agents will learn from an experienced broker, attorney-at-law, title insurance instructor and certified real estate instructor. Experienced agents will have the option of being dual licensed in New York and New Jersey to maximize potential income.
Paralegals.
FIRE seeks experienced paralegals with one or more years' experience in a law office, courthouse or similar environment. Specialty areas sought: Real Estate, Finance and Construction law. Certified Court Reporters apply today. You will handle closings and title work for New Jersey, New York and International cases.
Property Managers.
FIRE seeks detail-oriented, experienced and inexperienced FT property managers. CPM designation is a plus. Must be available on-call. Handyman skills are a plus in this customer service and managerial role. You will represent property owners on behalf of FIRE.