Memorial Day Reflections: A Profound Encounter with Distinguished Guests and Monument Restoration Announcement

📸 Captured a powerful moment at the Memorial Day ceremony hosted by the Soldiers and Sailors Monument in Riverside Park. Honored to stand alongside distinguished guests like Mayor Eric Adams, Manhattan Council Member Gale Brewer, NY State Assembly Member Linda Rosenthal, and New York City District Attorney Alvin Bragg.
As President and CEO of Fourte International Real Estate and the Law Offices of Michael Fourte, I'm privileged to connect with influential figures who share a deep commitment to the legal profession and our country. While I have attended events with other New York City District Attorneys, meeting Alvin Bragg, whose father and uncles were dedicated veterans, resonated profoundly with my own service as a Captain in the Navy reserves.
Memorial Day reminds us of the tremendous sacrifices made to safeguard our nation. It's a poignant tribute to the brave men and women who fought valiantly to defend our freedoms. 🙏🏼🇺🇸
It is a pleasure to serve on the board of this great monument. The politicians announced on Memorial Day that our Monument will receive $62M in needed renovations restoring this iconic tribute to all Veterans back to its original glory.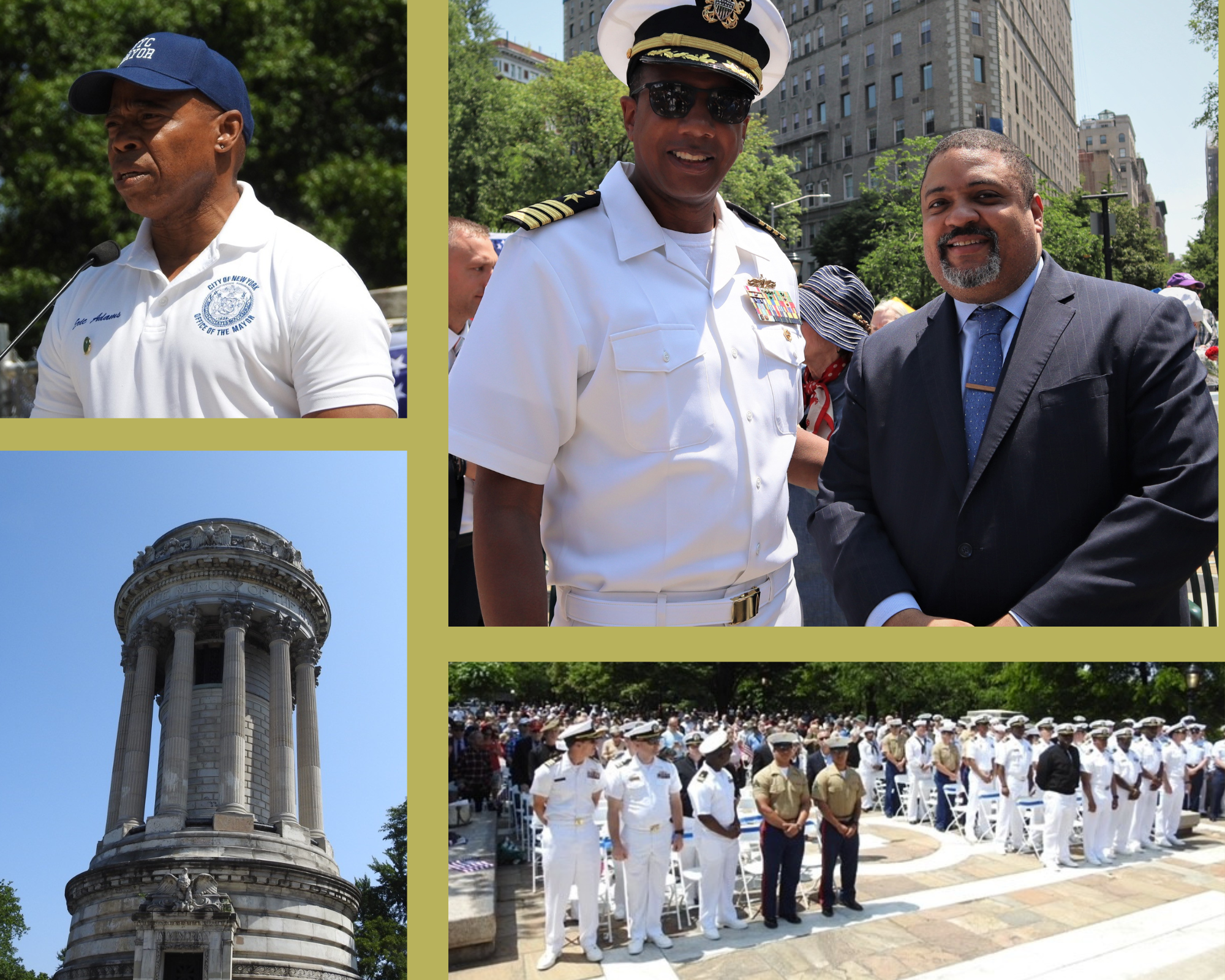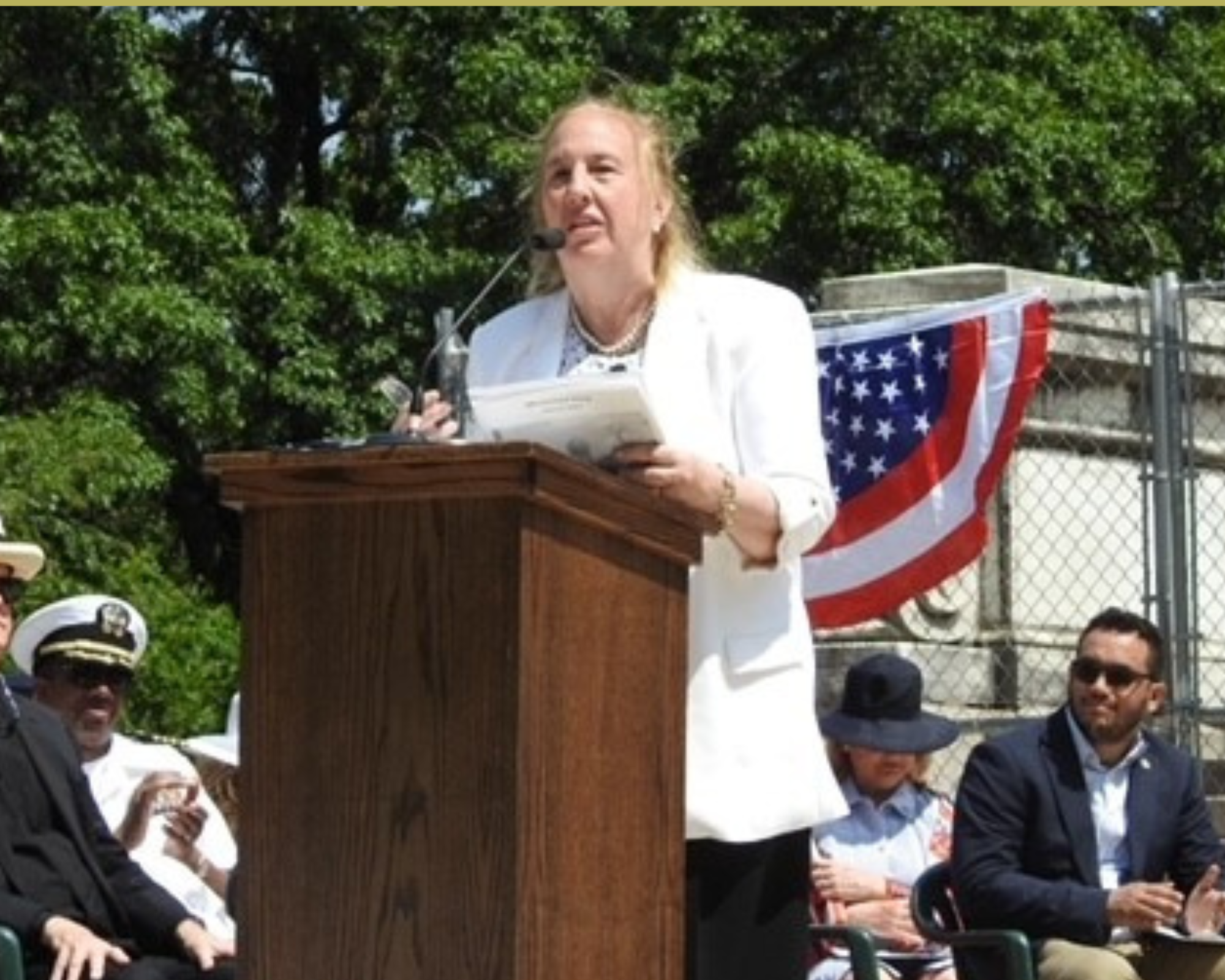 #MemorialDay #HonoringVeterans #ProudToServe #SaluteToService #GodBlessAmerica