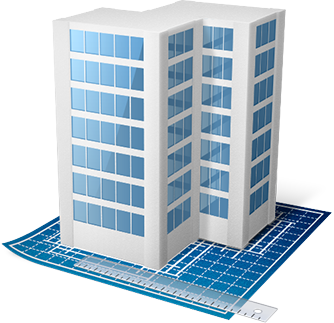 COMPLETE REAL ESTATE SERVICES
We provide business and legal solutions to individual and institutional owners to help acquire, manage, and hold real estate until disposition.

REAL ESTATE BROKERAGE
Marketing & Sales of your property.  Market evaluation of current trends.

PROPERTY MANAGEMENT
Residential, Commercial, Government, Homeowner & Condominium Associations. Single and Multifamily.

LAW FIRM
Landlord Tenant, Construction Litigation, Property Tax, Mortgage, Foreclosure, Real Estate Broker Commissions, Property Damage, Easements, Zoning, Variances, Condos and Co-Ops, Appeals,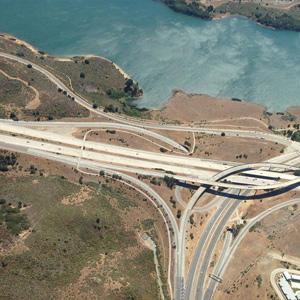 CONSTRUCTION
PROJECT MANAGEMENT Management of small to medium construction projects with your contractors or our own team.